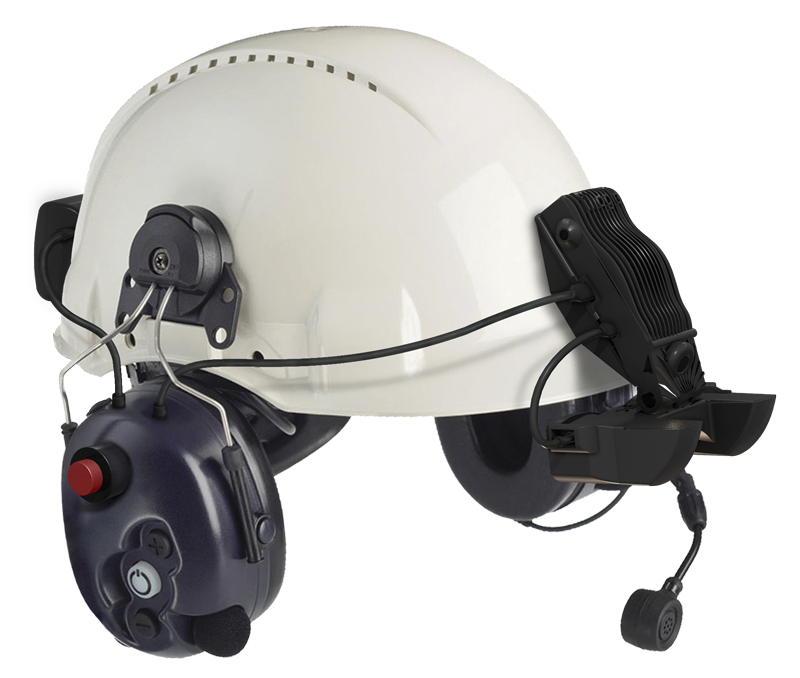 Save money on everyday maintenance and operations
A collaboration channel to get real-time support
Carefully crafted to perform in industrial environments
Comfort and functionality
Allows to receive information and data directly on the HD binocular visor. You can follow step-by-step instructions and check the completion of the tasks through the industrial button. Line of vision is always clean, hands are free to operate and you can communicate in real time with the remote expert thanks to the Bluetooth headset.
Powerful communication tools
Intuitive and complete software interface to manage calls with one or more field operators via web (internet or company intranet). It is possible to save up screenshots from the field camera and use them to guide the operators, also by sketching indications on them. Position and movements of all the local operators on the field can be monitored thanks to the GPS – GLONASS positioning connection.
Drastically reduce costs
Different aspects of production are affected